International Series
at The Granada Theatre
SEASON SPONSORSHIP: SAGE PUBLICATIONS
Be a part of CAMA at 100: The Centennial Season of Santa Barbara's oldest arts organization, and one of the nation's oldest presenters of classical music – here, now, in your community, in your lifetime. CAMA's 100th Concert Season continues this legacy of excellence and kicks off the next century of community engagement in classical music. True to its history, CAMA has assembled an extraordinary roster of talent from around the world to perform at Santa Barbara's Granada Theatre in 2018/2019.
Performances include the Los Angeles Philharmonic, Itzhak Perlman, Nicholas McGegan and the Philharmonia Baroque Orchestra, the Russian National Orchestra, Esa-Pekka Salonen and the Philharmonia Orchestra, and the Royal Scottish National Orchestra with pianist Olga Kern.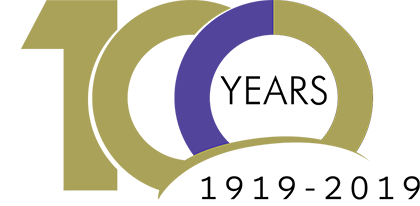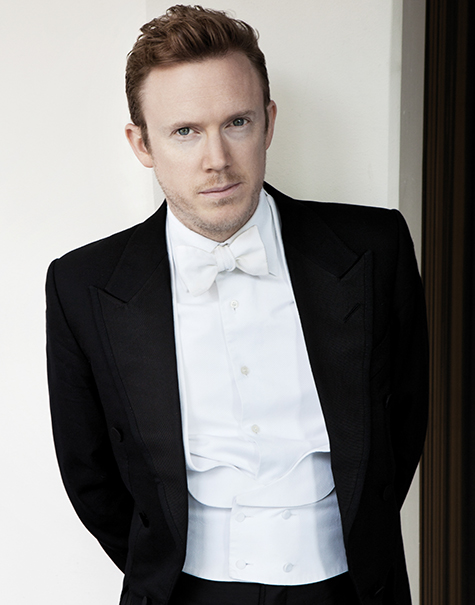 "[Harding] has a true sense for phrasing, architecture, orchestral balance and – well, that little but so important 'extra' that distinguishes him from the others."
– Gramophone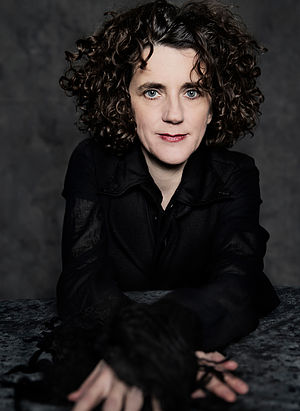 OLGA NEUWIRTH
Sunday, October 28, 2018, 4:00 PM (afternoon concert)
Los Angeles Philharmonic
Daniel Harding Conductor
Two of the nation's most prestigious classical music institutions come together to mark a shared Centennial as CAMA opens its 100th anniversary season with a performance by the dynamic Los Angeles Philharmonic, which is also celebrating its own century of excellence in 2018/2019, having performed well over 250 concerts in Santa Barbara for CAMA over the past century. On the podium will be British conductor Daniel Harding, who was mentored by both Simon Rattle and Claudio Abbado and has since enjoyed a quintessentially meteoric career as one of the world's most sought-after conductors. Masaot/Clocks without Hands by contemporary Austrian composer Olga Neuwirth was first performed by the Vienna Philharmonic – under the baton of Daniel Harding.
Program:
Olga Neuwirth: Masaot/Clocks without Hands (2014)
Anton Bruckner: Symphony No.4 in E-flat Major, "Romantic"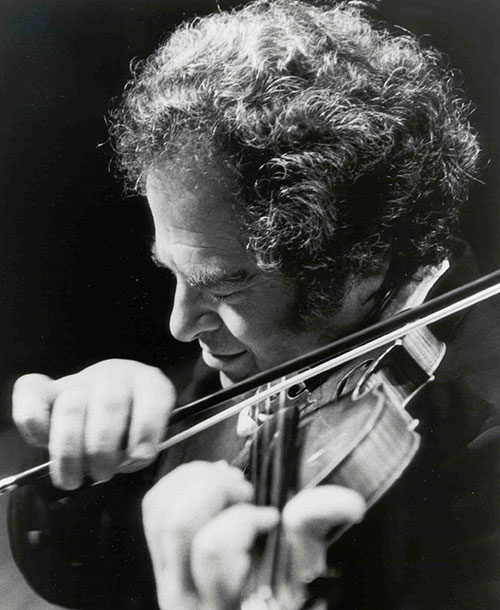 "A recital by Itzhak Perlman is inevitably a journey into perfection."
– Palm Beach Arts Paper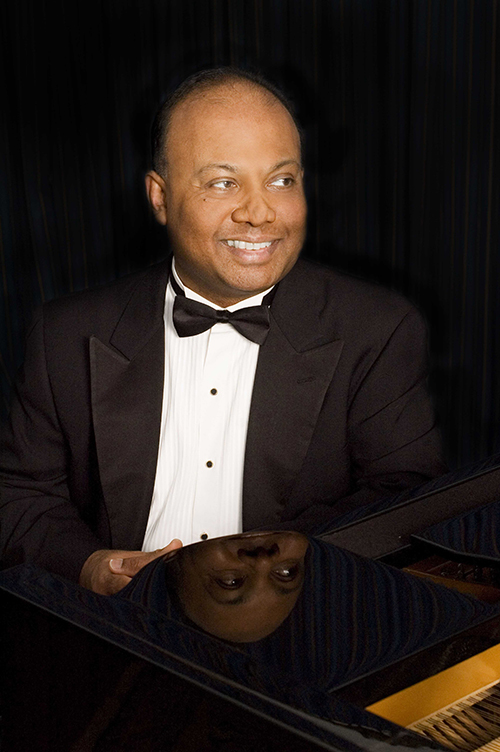 ROHAN DE SILVA
TUESDAY, JANUARY 15, 2019, 7:00 PM (early start)
Itzhak Perlman
Violin
Cultural icon, virtuoso, transcendent superstar – when the subject is violinist Itzhak Perlman the superlatives stack up quickly, yet somehow fail to give a full account of his status, talent, and near-universal appeal. His numerous accolades include the Presidential Medal of Freedom, a Kennedy Center Honor, the National Medal of Arts, and a Medal of Liberty. Maestro Perlman (Co-Chair of the CAMA Centennial Honorary Artist Council) returns for his 6th CAMA concert appearance going back 50+ years to when he first performed for CAMA as soloist with the Los Angeles Philharmonic in 1967 at age 21. He'll be joined by acclaimed pianist Rohan De Silva, a Best Accompanist honoree at the International Tchaikovsky Competition in Moscow and a longtime Perlman collaborator.
Program to be announced
Pre-concert lecture by KOSTIS PROTOPAPAS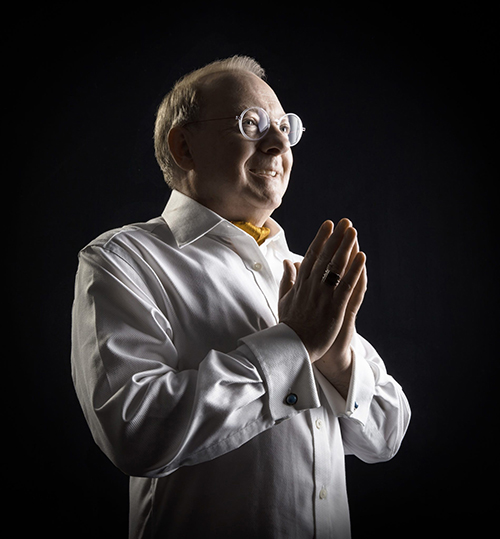 "At every turn, McGegan effortlessly communicates his delight in the music he leads."
– St. Louis Post-Dispatch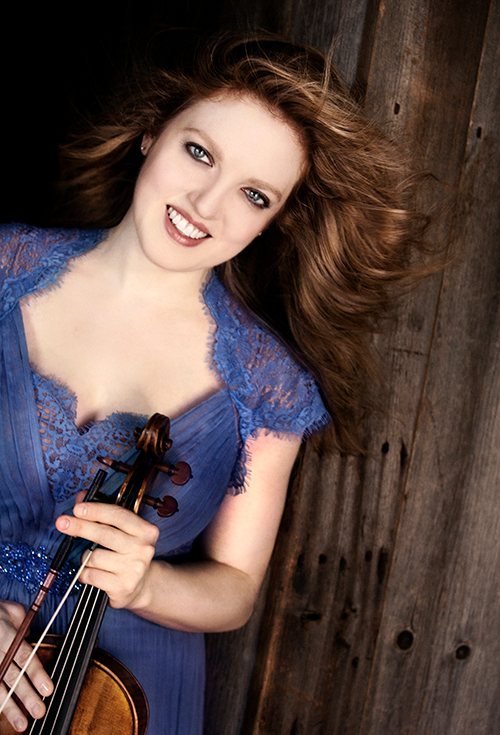 RACHEL BARTON PINE
TUESDAY, FEBRUARY 5, 2019, 8:00 PM
Philharmonia Baroque Orchestra
Nicholas McGegan
Music Director
Rachel Barton Pine
Violin
Renowned as an interpreter of a wide range of classical music, English-born conductor Nicholas McGegan was appointed Officer of the Most Excellent Order of the British Empire (OBE) for "services to music overseas" by Queen Elizabeth in 2010. He has served since 1985 as Music Director of the Philharmonia Baroque Orchestra, establishing it as the leading period performance ensemble in the United States. The Philharmonia is dedicated to capturing the spirit and distinctive sound of music from the Baroque to the early Romantic periods using authentic instruments and stylistic conventions. American violinist Rachel Barton Pine, the youngest-ever gold medal winner of the International Johann Sebastian Bach Competition, will join the orchestra for the rarely performed Violin Concerto in D major of violinist Franz Clement (one of Beethoven's closest friends, for whom he composed his own Violin Concerto in D major).
Program:
Wolfgang Amadeus Mozart: Overture to The Marriage of Figaro, K.492
Franz Clement: Violin Concerto in D Major (1805)
Franz Schubert: Symphony No.6 in C Major, D.589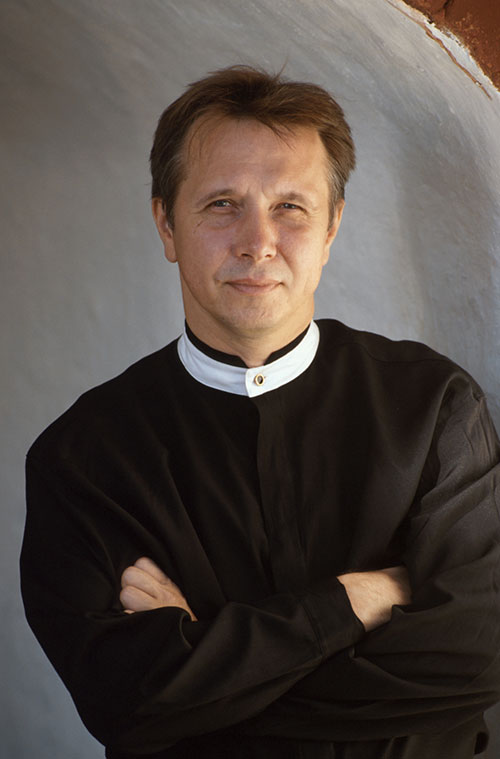 "A living symbol of the best in Russian art…"
– Miami Herald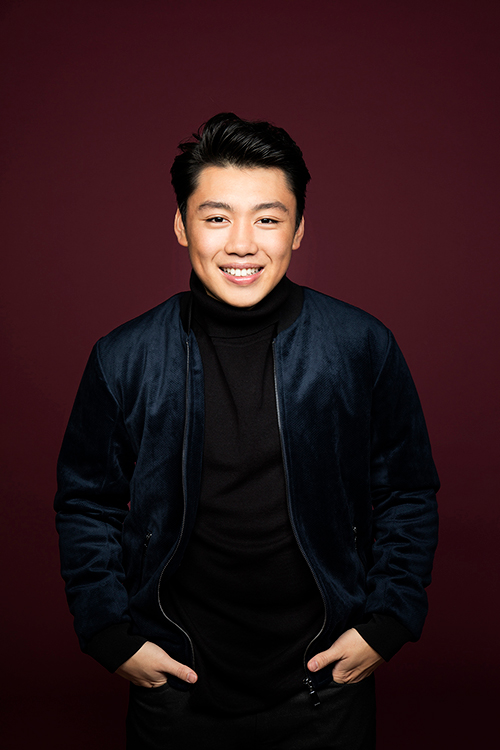 GEORGE LI
WEDNESDAY, FEBRUARY 27, 2019, 8:00 PM
Russian National Orchestra
Mikhail Pletnev
Conductor
George Li
Piano
The Russian National Orchestra was founded by Mikhail Pletnev in 1990 as a courageous demonstration of artistic freedom during the Soviet regime and has risen to the pinnacle of the classical music world; it was selected recently as one of the world's top orchestras by a panel of international critics. The RNO will perform a special all-Rachmaninoff program celebrating the 100th Anniversary of his arrival in America in 1918, when he took up permanent US residence for the rest of his life (and performed twice for CAMA at the Lobero in 1929 and 1941). The all-Rachmaninoff program will include his ever-popular Second Piano Concerto featuring Tchaikovsky Competition silver medalist George Li.
All-Rachmaninoff Program:
Vocalise, Op.34, No.14
Piano Concerto No.2 in C minor, Op.18
Symphonic Dances, Op.45
Pre-concert lecture by DEREK KATZ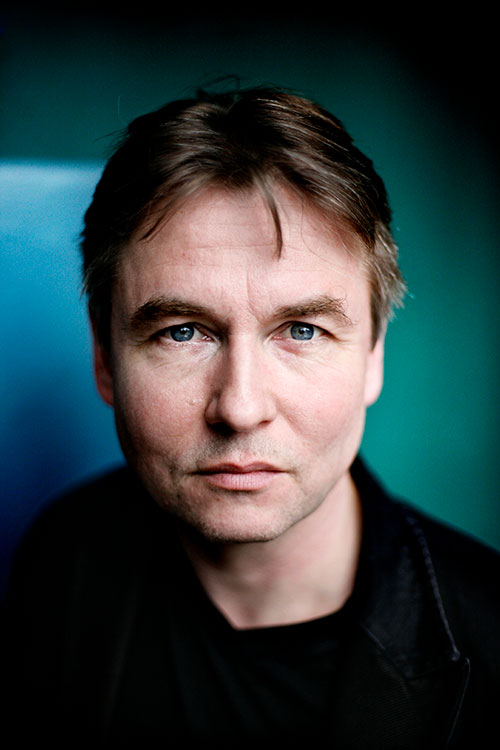 "Orchestral sound rendered with delicious finger-tip delicacy by the Philharmonia Orchestra under its Principal Conductor Esa-Pekka Salonen."
– The Daily Telegraph
WEDNESDAY, March 20, 2019, 8:00 PM
Philharmonia Orchestra
Esa-Pekka Salonen
Conductor
Local favorite Esa-Pekka Salonen, former music director of the Los Angeles Philharmonic, returns to Santa Barbara for the third time as principal conductor of London's world-class Philharmonia Orchestra. This will be Salonen's 14th appearance as conductor for CAMA over the past 25+ years – 11 concerts with the LA Phil from 1993 to 2008 followed by 3 concerts with the Philharmonia – more than any other conductor in the 100-year history of CAMA! Fittingly, he'll lead the Philharmonia in a performance of Arnold Schoenberg's Romantic tone poem Verklärte Nacht – originally a string sextet later arranged for string orchestra – as well as Anton Bruckner's expansive Symphony No.7.
Program:
Arnold Schoenberg: Verklärte Nacht, Op.4
Anton Bruckner: Symphony No.7 in E Major
Pre-concert lecture by SIMON WILLIAMS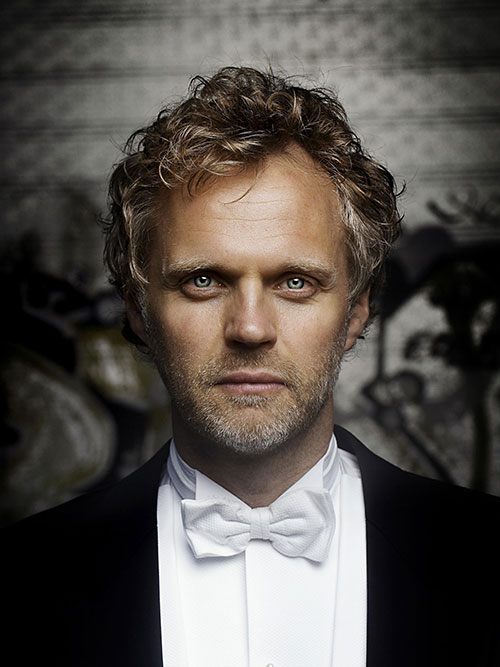 "Kern is a player of top-notch technique who carries forward the musical spirit of her nation."
– Newsday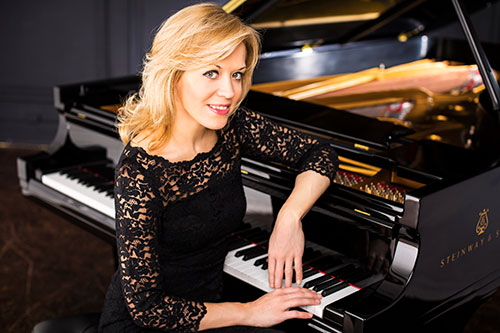 OLGA KERN
FRIDAY, April 5, 2019, 8:00 PM
Royal Scottish National Orchestra
Thomas Søndergård
Conductor
Olga Kern
Piano
Since its founding in 1891, the Royal Scottish National Orchestra has played an integral role in the musical life of its namesake country, including performing at the opening ceremony of the Scottish Parliament building in 2004. Known originally as the Scottish Orchestra, the ensemble was awarded Royal Patronage in 1977. Today the orchestra is led by the brilliant Danish conductor Thomas Søndergård serving his first season as music director. The RSNO program will feature symphonies by Sibelius and Prokofiev and also will celebrate Rachmaninoff's 100th Anniversary in the US with a performance of his Rhapsody on a Theme of Paganini with Russian-American piano soloist Olga Kern, the first woman to receive the Gold Medal at the prestigious Van Cliburn Piano Competition, back in 2001.
Program:
Jean Sibelius: Symphony No.7 in C Major, Op.105
Sergei Rachmaninoff: Rhapsody on a Theme of Paganini, Op.43
Sergei Prokofiev: Symphony No.5 in B-flat Major, Op.100
Pre-concert lecture by ADRIAN SPENCE