November 2019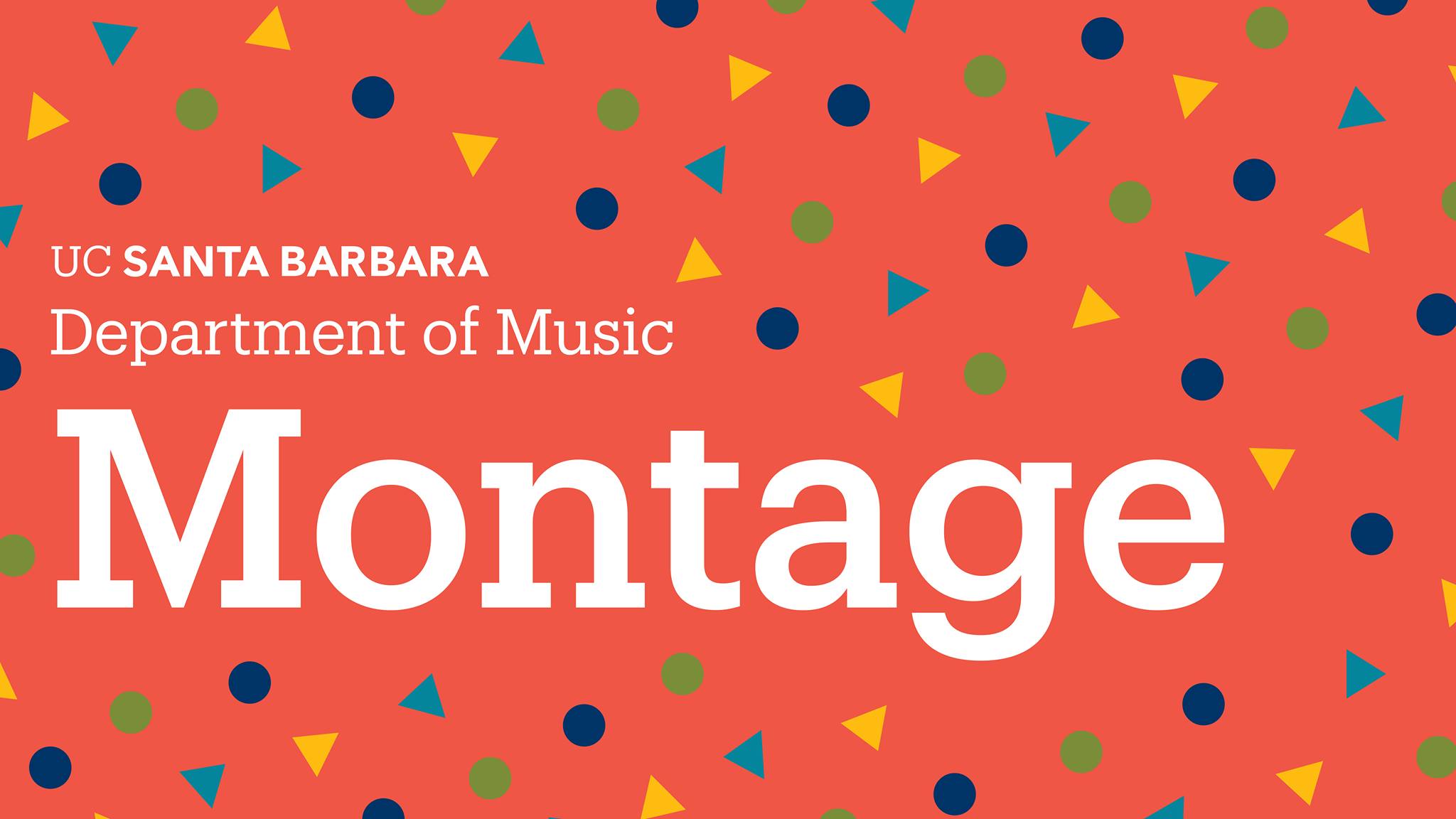 Montage, the unique annual UC Santa Barbara Department of Music showcase features classical, jazz, world, and contemporary music performances highlighting UC Santa Barbara students, alumni and faculty.
Admission is free. Many of the Music Department's newest faculty members—including Isabel Bayrakdarian (soprano), Ertan Torgul (violin), Jonathan Moerschel (viola), and Jennifer Kloetzel (cello)—will perform.
  
Co-presented by Community Arts Music Association with the UC Santa Barbara Department of Music.
Free and open to the general public. No reservations required. For more information visit music.ucsb.edu or call (805) 893-3230.
March 2020

Friday, March 6, 2020
5:30–6:15 PM
Attending the Gala 100th Anniversary Concert? Before celebrating a century of shared history of CAMA and the Los Angeles Philharmonic Orchestra, be sure to stop by The New Vic Theatre for local historian Hattie Beresford's talk on the unique relationship between these two centenarian classical music organizations.
Free and open to the public.
First come, first served until seating filled (294 seats).
March 2020

Friday, March 6, 2020
6:00–6:50 PM
Celebrate 100 years of CAMA and the LA Phil's partnership with wine and light refreshments—free to all concert attendees.
March 2020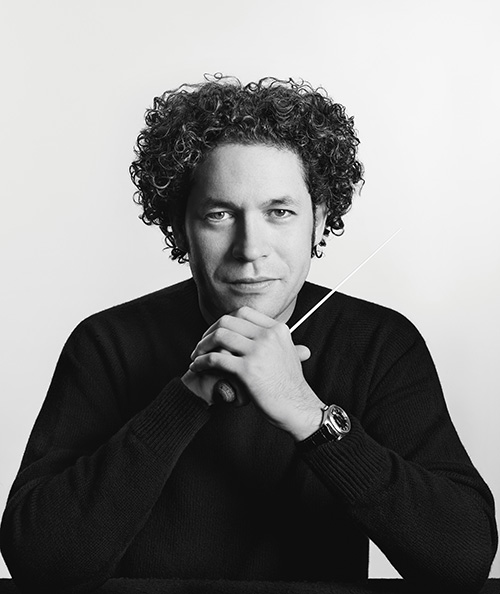 HISTORIC 100TH ANNIVERSARY CONCERT
100 years to the day from the LA Phil's first concert in Santa Barbara on March 6, 1920!
Pre-concert celebratory RED CARPET RECEPTION open to all ticket holders at 6:00 PM — Concert at 7:00 PM

Subscriptions on sale to the public starting April 30, 2019.
New subscribers will be seated in mid-summer, after current CAMA subscribers.
Current CAMA subscribers have priority of seating choices.