The CAMA Women's Board Presents
CAMA CLASSIC COCKTAILS
Deborah Bertling, Women's Board President and Host
David Malvinni, About the Program Lectures
Kacey Link, Fun Facts Host
Season Opening for
LA Phil SOUND/STAGE Season 2, Spring 2021
Friday, March 5, 5:00PM
Episode 1: The Carnival of the Animals
Friday, March 19, 5:00PM
Episode 2: A Pan-American Musical Feast
Sunday, April 4, 5:00PM
Episode 3: Easter Sunrise at the Hollywood Bowl
Friday, April 16, 5:00PM
Episode 4: Grand Pianola Music
Friday, April 30, 5:00PM
Episode 5: Unfinished
Friday, June 18, 5:00PM
Episode 6: Common with Gustavo Dudamel and the LA Phil
Friday, June 25, 5:00PM
Episode 7: Carlos Vives with Gustavo Dudamel and the LA Phil
We look forward to a wonderful season of music and company. Join us!
For questions, contact Elizabeth Alvarez 805 966-4324 x104
---
All CAMA Classic Cocktails are held on Fridays.
Mark your calendars for these days at 5:00PM to join CAMA Classic Cocktails!
March 5 and 19; April 16 and 30; June 18 and 25. (No cocktails events in May.)
All are invited to join! Register once and join any week!
Each gathering will begin with a demonstration of the "Cocktail of the Week," followed by a presentation by long-time CAMA collaborator and educator, Dr. David Malvinni. Then we have a new feature called "Fun Facts" with host Kacey Link, full of details about the SOUND/STAGE performance that we will then watch together!
We hope you will join us!
—The CAMA Women's Board
---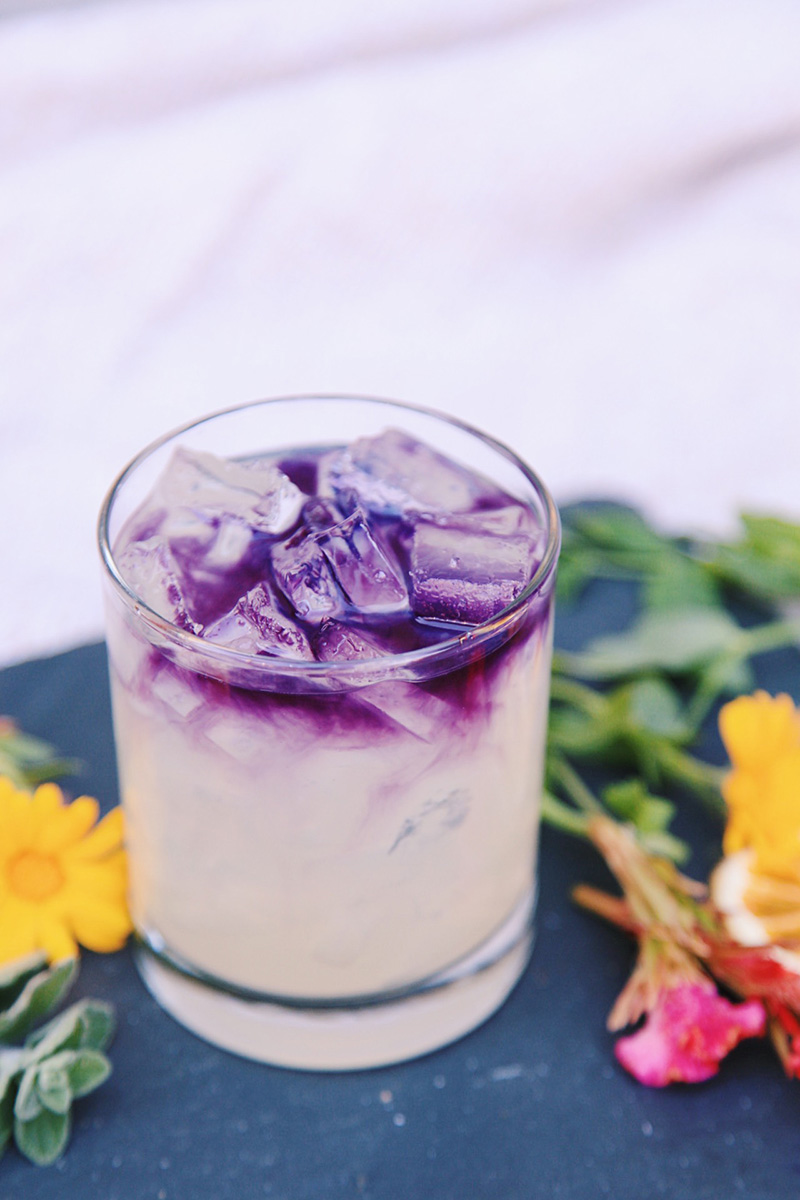 LA MARIPOSA MORADA
Join the CAMA Women's Board with a special toast as the Los Angeles Phil­harmonic releases its first SOUND/STAGE episode for the Spring 2021 Season!
For this special event the Women's Board is offering a signature cocktail delivered to your home!
To place your order, contact Elizabeth Alvarez on or before Wednesday, March 3 by email: Elizabeth@​camasb.org.
Please include the best number to call. Elizabeth will then contact you to confirm your delivery time, and to set up payment arrangements.
Your beautifully presented cocktail kit will be delivered to your home on Friday, March 5 before 4:00PM.
---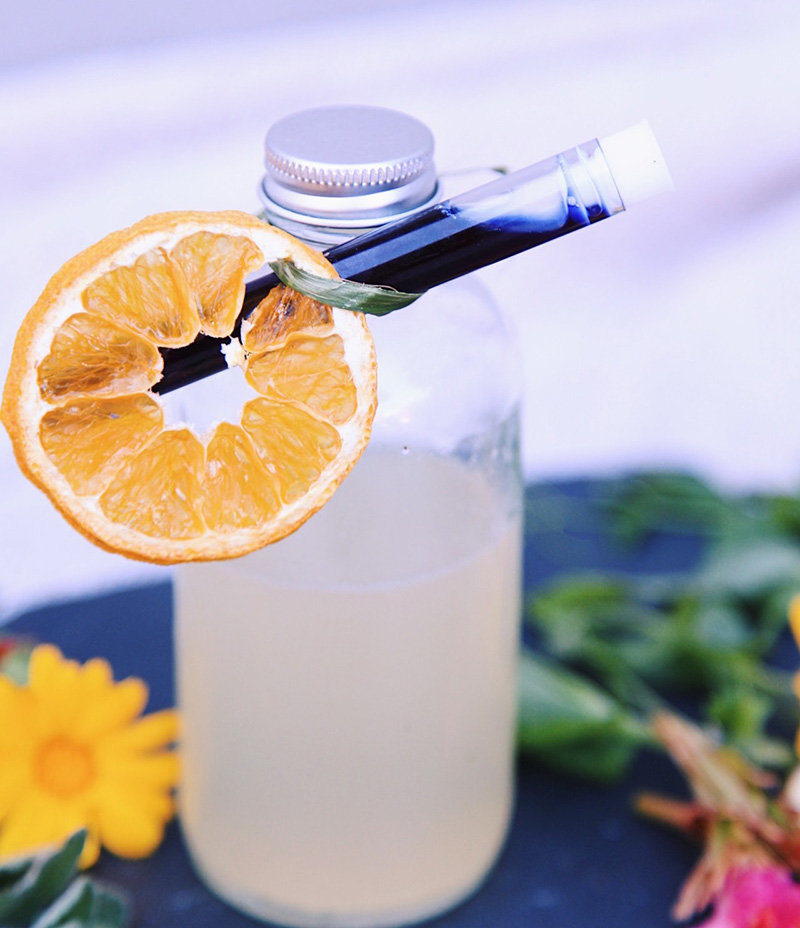 Each purchase includes La Mariposa Morada cocktail kit with delivery to your home, as well as a donation to support the programs of the CAMA Women's Board!
Small cocktail kit (8 oz. bottle​—​two cocktails)
$35, includes donation of $10 to the CAMA Women's Board
Large cocktail kit (16 oz. bottle​—​four cocktails)
$75, includes donation of $20 to the CAMA Women's Board
INGREDIENTS for La Mariposa Morada: Organic cucumber vodka, elderflower liqueur, muddled mint, fresh lime juice, butterfly pea flower extract.
La Mariposa Morada was created by the mixology team at milk & honey tapas to honor "CAMA Purple."
---
If you won't be participating in our specialty cocktail delivery this week, feel free to join the event with your own favorite beverage! And stay tuned for follow-along directions from our cocktail hostess for the next episode of CAMA Classic Cocktails (Friday, March 19).
---

Women's Board
Community Arts Music Association
DEBORAH BERTLING, Women's Board President
The CAMA Women's Board is an integral part of CAMA's history and success, and includes a wonderful group of women whose mission is to support CAMA's programs and to educate the community about CAMA's history, education and outreach programs, and to support two annual concert series: International Series at The Granada Theatre, and Masterseries at The Lobero Theatre.
For more information about the CAMA Women's Board Speaker's Bureau or to learn more about the CAMA Women's Board, please call the CAMA office at (805) 966‑4324. The Women's Board meets monthly, currently via Zoom video conferencing.